CAD Training Including CADWorx & AutoCAD Plant 3D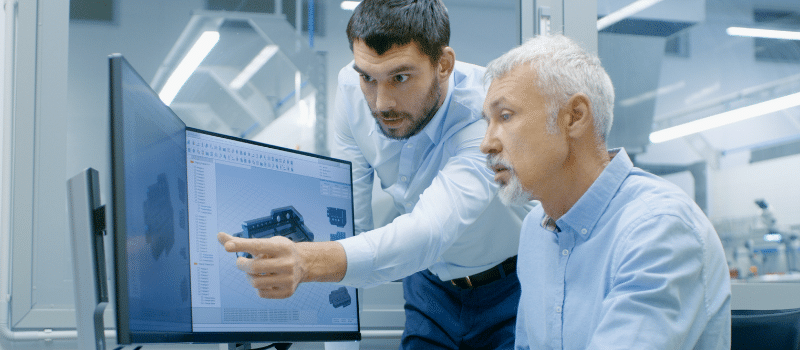 The AutoCAD training program at Spectrum Solutions is designed for students to gain knowledge on how to use the software effectively and efficiently. All classes are instructor-led by a certified Autodesk Instructor with real-world experience using CAD software on real projects.
Staying updated on current technology is the best way to add value to yourself as an employee or job applicant.
In-Person Training
Spectrum provides in-person training at our offices in a classroom-like environment. Classes are kept small so as to allow the instructor to devote individual time to each student.  Everything a student needs is provided. Just show up and be ready to learn and have fun.
Virtual Training
Not comfortable with in-person training? Spectrum also provides online training.
Instructor-Led
If you prefer the flexibility of a virtual training class but want the added benefit of an instructor, Spectrum has you covered. Spectrum schedules virtual classes with instructors just like an in-person class. The only difference is the classroom is virtual. After signing up for a class, a web meeting link will be provided via email.
Self-Paced
With the busy lives of many of us a classroom training course may be difficult. Spectrum provides self-paced class options as well. However, do worry about losing the benefits of the in-class or instructor-led options. With Spectrum, you will always have the ability to contact an instructor if you have questions or need additional help during the course.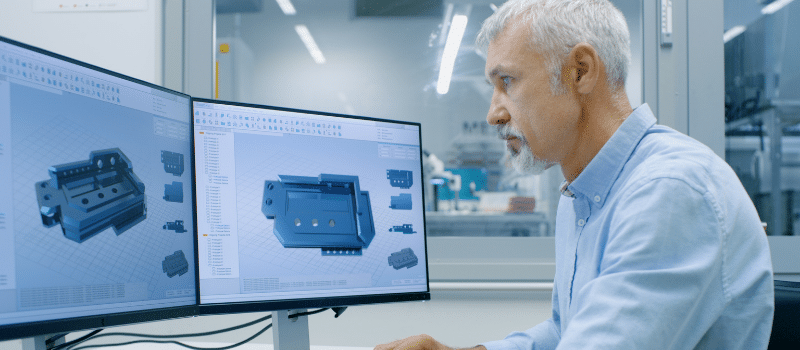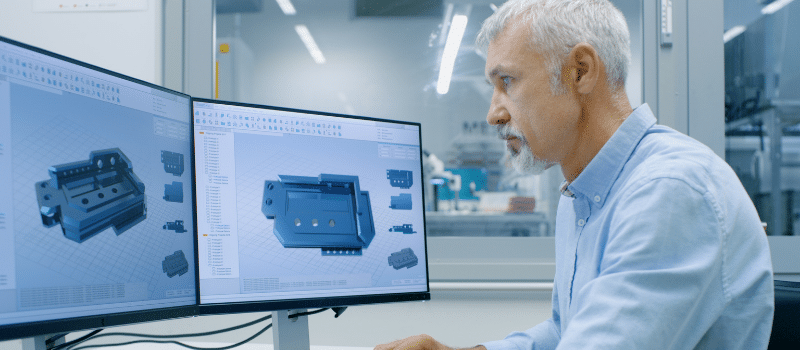 Custom Training
Whether you are identifying strengths and weaknesses, enhancing your team's proficiencies, or improving client care, Spectrum Solutions tools generate real results. Leverage our knowledge of industry best practices in catalog management, project organization and specification design.
Spectrum will customize our training topics depending on your specific needs. Here are a few ideas of some of the topics we can cover in your two-, three- or five-day Online Instructor-Led Training, or Onsite Instructor-Led Training:
CADWorx Plant User Training
CADWorx Specification Design
AutoCAD Plant 3D User Training
AutoCAD Plant 3D Specification Design
IsoGen Configurations
Contact Us Today
For more information about our CAD training or to discuss your unique learning requirements, please contact us by phone at 713-936-3623 or complete the form on this page. We look forward to hearing from you.
Request a Call
We would be glad to chat for a few minutes or schedule a demo. Request by submitting form below.
"*" indicates required fields