CAD Administration Services and Ongoing Support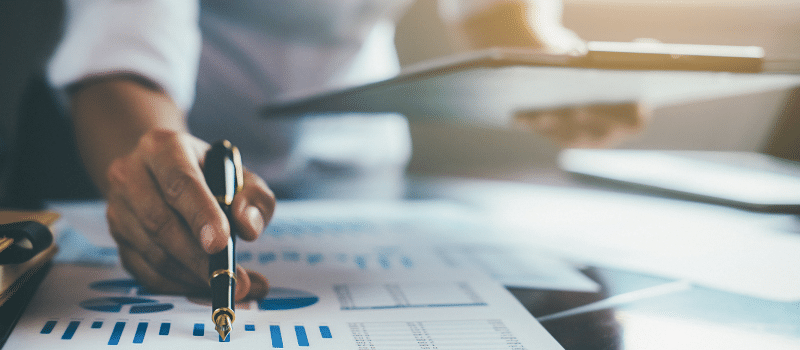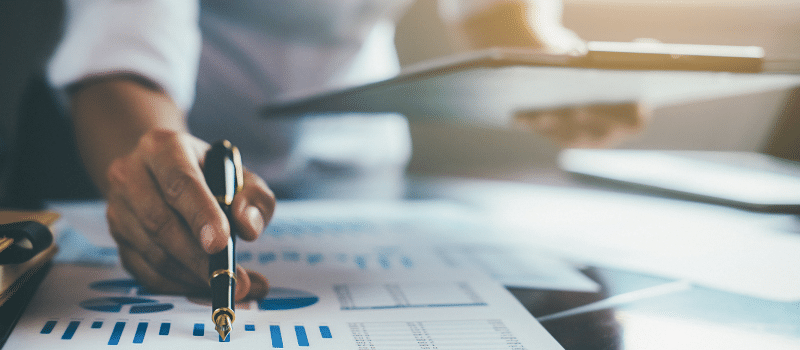 With today's CAD software becoming more involved and sophisticated, experienced CAD administration is a requirement. Spectrum Solutions is comprised of individuals who have real-world experience working for engineering firms who have tackled the burden of implementing cutting-edge procedures and methods. With Spectrum, there is no question of what to do; the systems put in place are proven to be successful on all size projects big and small.
Full-Time CAD Admins
Good, experienced, CAD administrators are hard to find, and many companies do not have the budget for full-time administration. Because of this, many companies fall short of extracting the true potential of the products they currently have.
Daily Operations Needed
For a successful CADWorx Project, start with proper organization and procedures, including:
Project folder and file organization
Proper file naming conventions
Modeling structure organization
MTO reporting
ISOGEN setup per client requests
Isometric drawing control
Plans for Long-Term Success
Spectrum sits down with all clients to review the current project execution and creates a plan to fill in the gaps, such as:
All CAD-related support would route through Spectrum
Spectrum will create or update CAD Procedures for the CAD applications
A proven Project directory structure will be applied to house all CAD project files
A model directory structure will be created within the Project directory
All CAD-related support files will be maintained and kept current by Spectrum
Project Piping Specifications for CADWorx will be created and maintained
ISOGEN configurations will be created
Training for users will be provided as well as regular discussions and user meetings
Ongoing CAD Administration & Support
Whether your projects were set up by Spectrum Solutions or someone else, we can still help you get your projects across the finish line with our ongoing project administration and support services. From maintaining project setups and configurations to piping specifications and CAD training, we can meet your every project need with AutoCAD Plant 3D, CADWorx and BricsCAD.
Scalable CAD Administration
Spectrum Solutions offers full-time CAD administration services to companies who want access to administration expertise while managing their costs. Spectrum provides full-time administration at a much more affordable price than many companies could hire full-time administration employees. With Spectrum, you don't just get a single administrator, you get a team. Based on your project requirements, Spectrum will be able to assist and remain scalable. Rather than a fixed expense, Spectrum's services can adjust to the needs of the projects.
Contact Us Today
For more information about our CAD Admin services or to discuss your unique requirements, please contact us by phone at 713-936-3623 or complete the form on this page. We look forward to hearing from you.
Request a Call
We would be glad to chat for a few minutes or schedule a demo. Request by submitting form below.
"*" indicates required fields